Are you looking for more ways to give and help out? Join our team!

Literacy Outreach teaches volunteers vital tutoring skills so that they can easily provide one-on-one instruction to learners with low literacy skills.
We believe that everybody can learn and everybody can teach!
Your service can help programs like ours overcome the cycle of poverty and crime in our community and achieve in others:
improved employment status;
enhanced self-esteem;
and greater self-sufficiency.
Demand for our programs is greater now than ever.
Serving Garfield County since 1986, our mission is to teach essential literacy skills to adults who struggle to read and write. More than 130 million adults in the United States cannot read, write, or do basic math above a sixth-grade level. For many students, our program is their last opportunity to gain the skills that are essential to survive in a fast-paced and evolving world.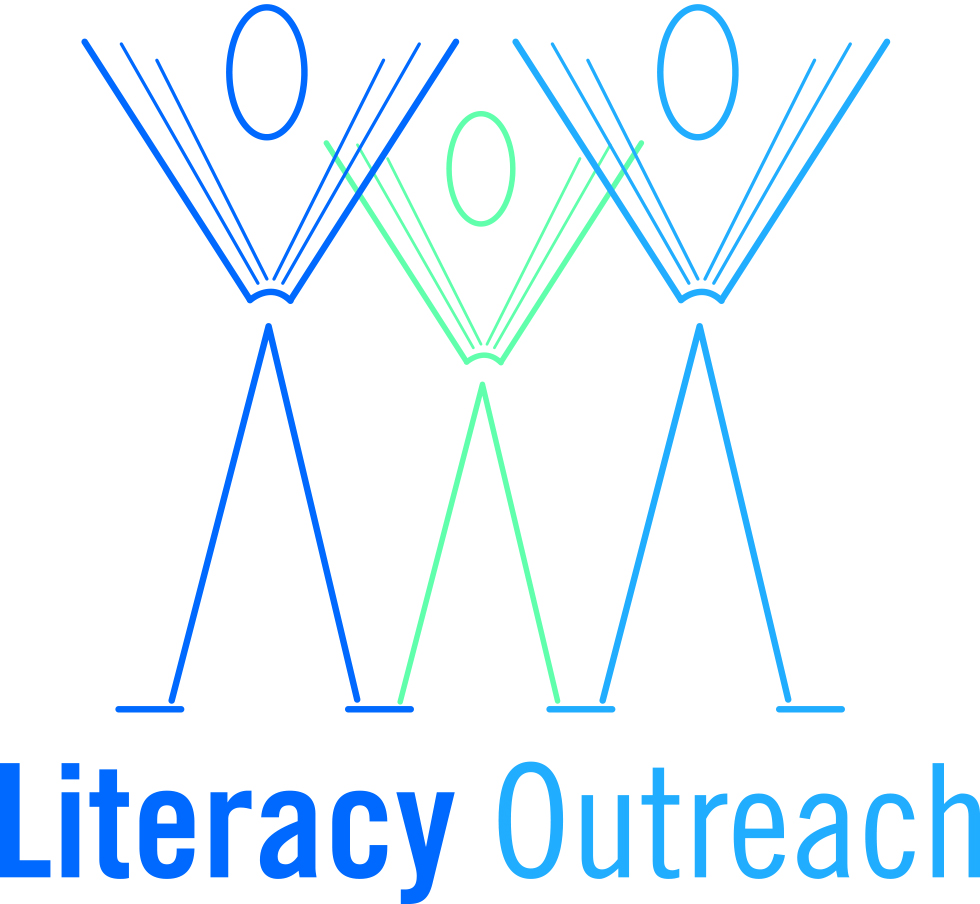 Education - Tutoring/Mentoring
Families, Immigrants, Refugees or Ethnic Groups, People with Disabilities, Garfield County
Glenwood Springs, CO, 81601