Older Adult Programs
We have been serving older adults in our community for over 49 years with our signature direct-service programs - RSVP (Retired Senior Volunteer Program) volunteer placement, Tax Assistance Program, Medicare/SHIP counseling, and educational classes geared specifically for older adults. These programs are all lead by trained volunteers and we're always looking for more volunteers to help us! Learn more below.
Retired Senior Volunteer Program | 970-947-8441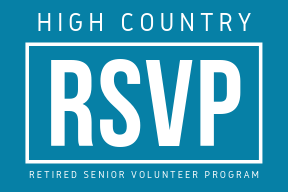 Our Retired Senior Volunteer Program (RSVP) has been connecting adults age 55+ with volunteer opportunities in our community for 49 years! Historically, our volunteers have been true change makers in Garfield County. They started the local Council on Aging and the senior nutrition and transportation programs the county now runs. They have continually identified needs and then stepped up to meet them. This is the heart of who we are and what we do. You can choose to access our volunteer opportunities online, or if you prefer, you can meet with one of our volunteer managers in-person and we'll get you connected to meaningful volunteer service in your local community. Register online as a volunteer or reach out to Maria at 970-947-8441 or mclangen@coloradomtn.edu for more information.
Tax Assistance Program | 970-384-8740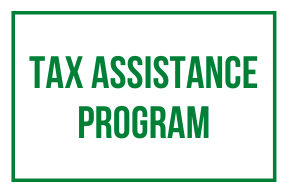 High Country Volunteers prepare and e-file Federal and State Income taxes free of charge for seniors, veterans, individuals with disabilities, and those earning less than $60,000. Our volunteers prepare simple taxes. They do not prepare taxes for small business owners, or taxes that involve rental properties, or advance capitol gains/losses. Tax sites are located throughout Garfield and Pitkin counties and are open February through April 15. For more information or to schedule an appointment, please call 970-384-8740. Each year we serve approximately 400 clients and help them get back over $500,000 in federal and state refunds.
Medicare/SHIP Counseling | 970-384-8744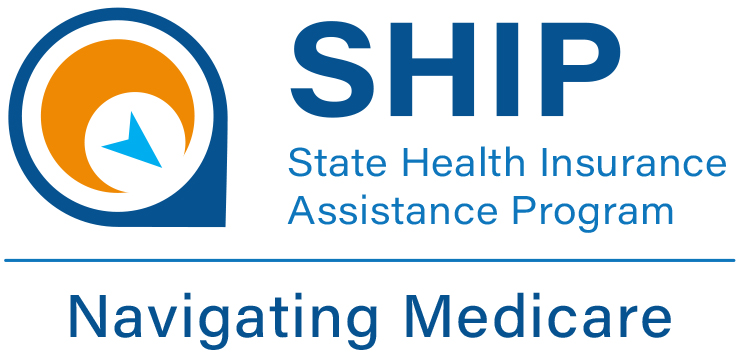 Our SHIP (State Health Insurance Assistance Program) volunteers help Medicare beneficiaries, their families, and caregivers navigate the complexity of the health care system. This free service helps seniors understand their medical bills, identify gaps in coverage, evaluate who is eligible for extra help, and assist with enrollment. Beneficiaries who are confused about Medicare receive answers to their questions regarding their Medicare and other health insurance needs. Each year we help aproximately 350 clients with their Medicare needs.
Resources:
Educational Classes | 970-947-8460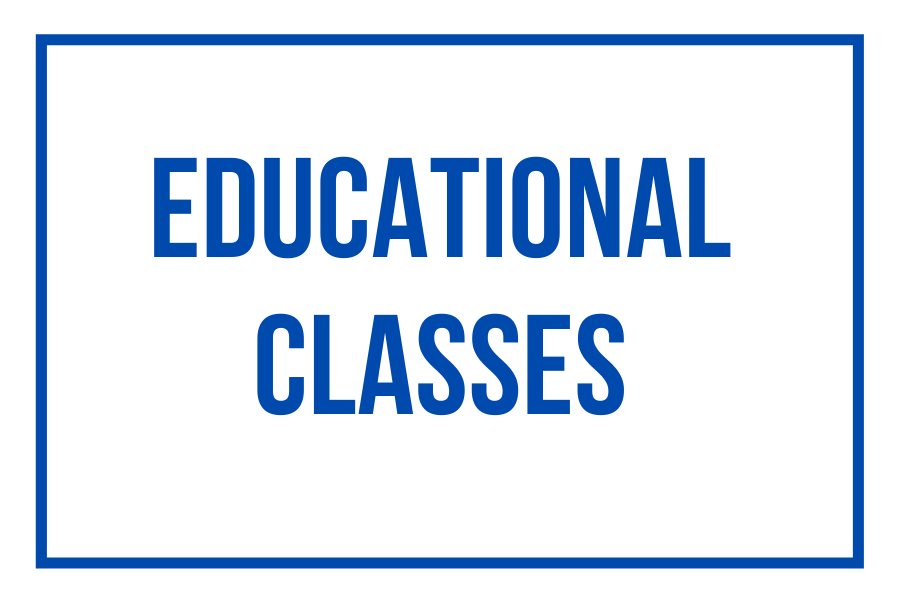 Our volunteers offer continuing educations classes for older adults throughout the year. We regularly teach AARP Driver Safety Classes, Understanding Social Security, and Medicare 101. We hope to begin teaching technology classes in the near future. We often host classes at the Colorado Mountain College campus in Glenwood Springs but can also host classes at local libraries and recreation centers. Please call us if you are looking for a class or if you're interested in teaching a class to older adults in our community.